Are you ready to take your business seriously?
Meet CirculoVivo, your marketing agency dedicated to maximizing the effectiveness of your SME or business.
We do marketing for SMEs and entrepreneurs.
We are a growing marketing agency made up of professionals specialized in Branding, Digital Marketing, Web Design, E-Commerce, Digital Transformation, Public Relations and Experience Marketing. We have more than 20 years of experience.
We start by doing an analysis of your company or venture and we offer you all the marketing services that a business like yours may need.
Mainly in 6 different areas, which are: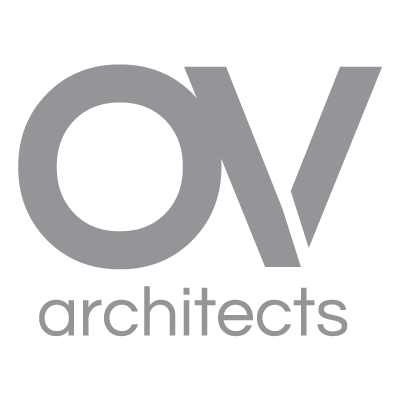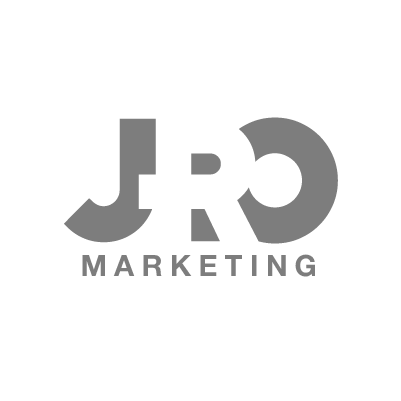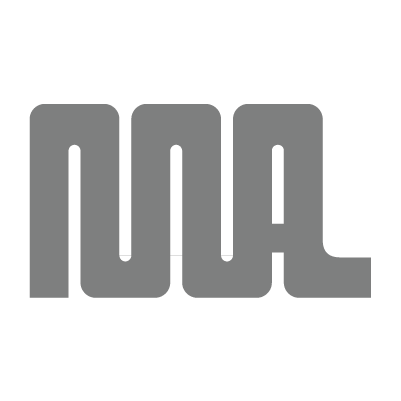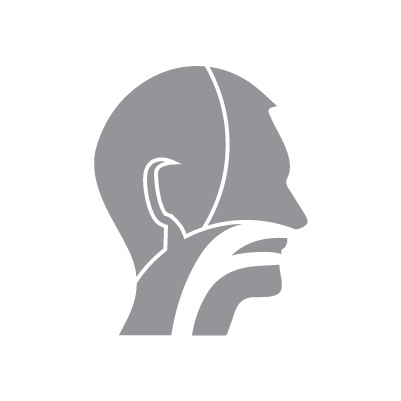 I appreciate the professionalism and forcefulness with which CirculoVivo gave solutions to my needs and exceeding our expectations, without a doubt they remain as our leading Marketing company and we will be grateful to continue to benefit from their work. Highly recommended.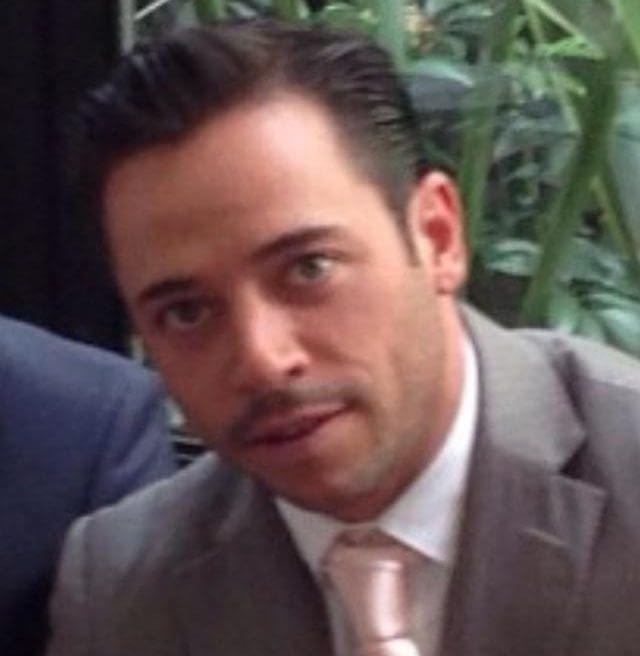 Alejandro Ayuso
I am very happy and satisfied with the work of CirculoVivo, very professional, with excellent taste and unmatched attention. Always willing and taking into account the needs of my project, proposing and improving what I already had in mind.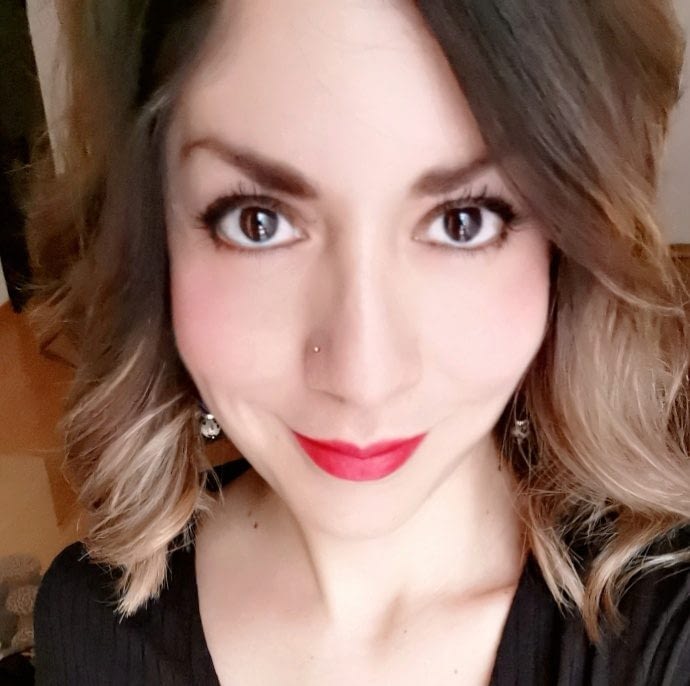 Mariana Mont